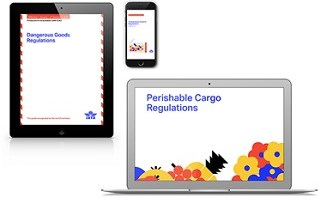 It's never been a better time to switch!
For a limited time, IATA is offering the 2022 digital format manuals at last year's prices.
Compare pricing of our print and digital manuals to discover how switching to digital can save you up to 10% including the savings on shipping costs.
Learn more about IATA's Digital Publications format.
Discover how much you can save!