Need Help?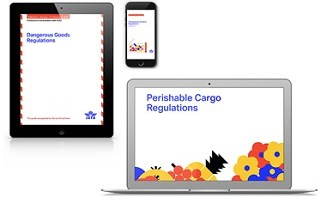 It's never been a better time to switch!
Compare pricing of our print and digital manuals to discover how switching to digital can save you up to 10% including the savings on shipping costs.
Learn more about IATA's Digital Publications format.
Need Help?
Discover how much you can save!