Your one-stop solution for air cargo tariffs and rates, schedules, and compliance information
As an airline, freight forwarder, or ground handler, you know that air cargo operations can be complex and time-consuming.
TACT Air Cargo Solutions can help you simplify your processes and save valuable time by providing you with easy access to accurate air cargo shipping rates and compliance information.
TACT offers comprehensive solutions to streamline processes, enhance productivity, and ensure compliance in the air freight industry.
With content updated in real-time and global coverage, our solutions will help you move air cargo shipments with confidence. A must-have for every air cargo professional!
The right solution, at the right time, for the right user
TACT Air Cargo Solutions support the entire air cargo supply chain. Whether you are planning, preparing or accepting an air cargo shipment, there is a solution for you to improve shipments processing time, compliance with rules and regulations, and free up time so that your teams can focus on growing your business and customer satisfaction.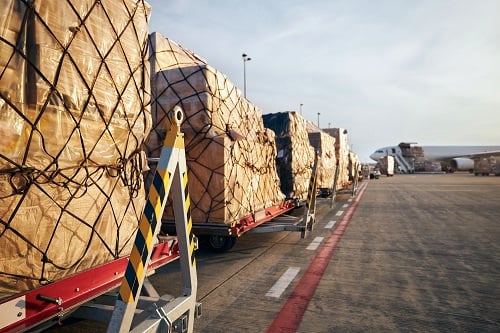 Freight Forwarders
Plan and prepare shipments leveraging tariffs, rules, schedules, and other key compliance shipping information.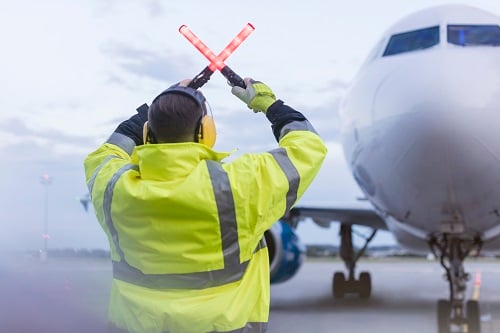 Other Cargo Operators
Improve air cargo shipments acceptance and compliance, and stay up-to-date with regulatory changes.
What can you do with TACT?
Search in real-time for air cargo rates, compliance procedures for air cargo regulations, and air cargo schedules. Leverage our solutions to keep track of market activity without having to contact individual airlines, handling agents, or airport operators. With over 5 million tariffs and rates updated in real time, 85+ airlines, 200+ countries and a network of 800+ individual sources, TACT Air Cargo Solutions are your go-to place for all air cargo shipping information.
Easy access to air cargo compliance information and regulations
Accurate and up-to-date air cargo rates and tariffs
Comprehensive industry standards
Real-time air cargo schedules
Integration with your operating systems for streamlined operations
Time-saving automation for shipment processing
Support from our subject matter experts
Contact us for more information
If you have any questions about TACT or would like to discuss how our solutions can help your business, please don't hesitate to reach out to our team of experts. Discover how TACT can transform your air cargo business operations and provide a competitive edge. Get in touch with us today to learn more about our solutions and services.
Frequently Asked Questions