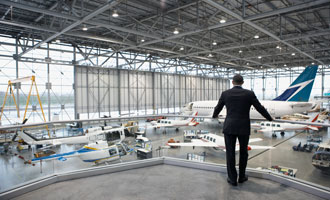 There is no more "business-as-usual." There is no "getting back to normal." Airline management is about to enter a brave new world. IATA's digital courses will equip you with the necessary skills to help your organization adapt to the new normal.
Whether it is managing finances to improve resilience in a time of a crisis, establishing a new competitive strategy or understanding the ever-changing regulatory environment, our eLearning and LIVE Virtual Classroom courses are the ideal preparation for aviation's new normal.
Search below for a course in your chosen area.
LIVE Virtual Classroom courses