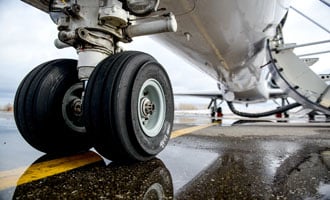 The airport of the future will be a biosecure facility that enables a seamless and enjoyable travel experience. The challenges in achieving this are numerous and complex. But our range of courses give you the skills needed for sustainable success. Topics cover the passenger experience, business strategies, safety, and emergency response
Whether you are new to the sector or a seasoned professional, we can help you develop your career. Our courses are available in a convenient and cost-effective digital format and will help you gain the insight necessary to make a difference to your organization.
LIVE Virtual Classroom courses
To receive updates on new Airport Operations and Management courses, please fill out the form below.