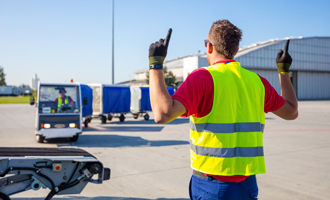 Baggage services are essential to an optimized travel experience. Ensuring bags are delivered punctually and in a safe manner requires skilled personnel that have benefitted from industry-leading expertise. New technologies, check-in and ramp procedures, and baggage claims are all explained in an exciting array of IATA courses.
Baggage Management courses
Please click on a course below to find out more about each course.
Learn about our new courses
To receive updates on new baggage courses, please fill out the form below.