Need Help?
Access the air travel's industry most trusted, reliable and accurate CO2 emissions data
Need Help?
IATA CO2 Connect is an emissions calculator developed with real airline data based on industry approved recommended practices that can easily be integrated into your operations.
Travel agencies, booking search engines, freight forwarders and corporate travel managers amongst others want to do their part in offering more environmentally friendly options. Starting with providing your customers with accurate, transparent data is key to helping them track, reduce, report, and offset their carbon footprint.
> Press release: IATA Secures More Data Contributors for CO2 Connect
Who is IATA CO2 Connect for?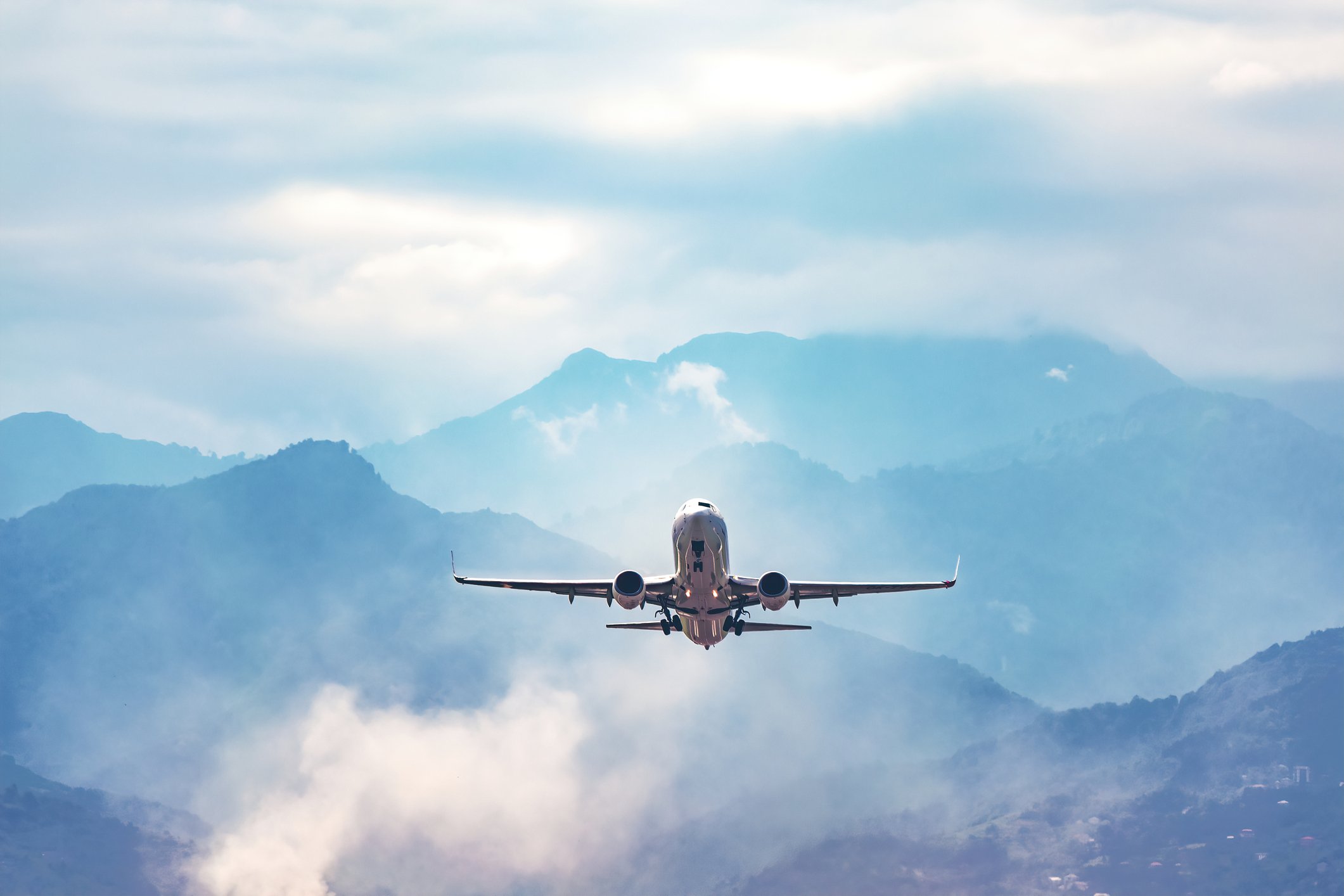 Airlines
With increased demand and requirements to display CO2 emissions for flights, airlines need to consider how their CO2 information is calculated.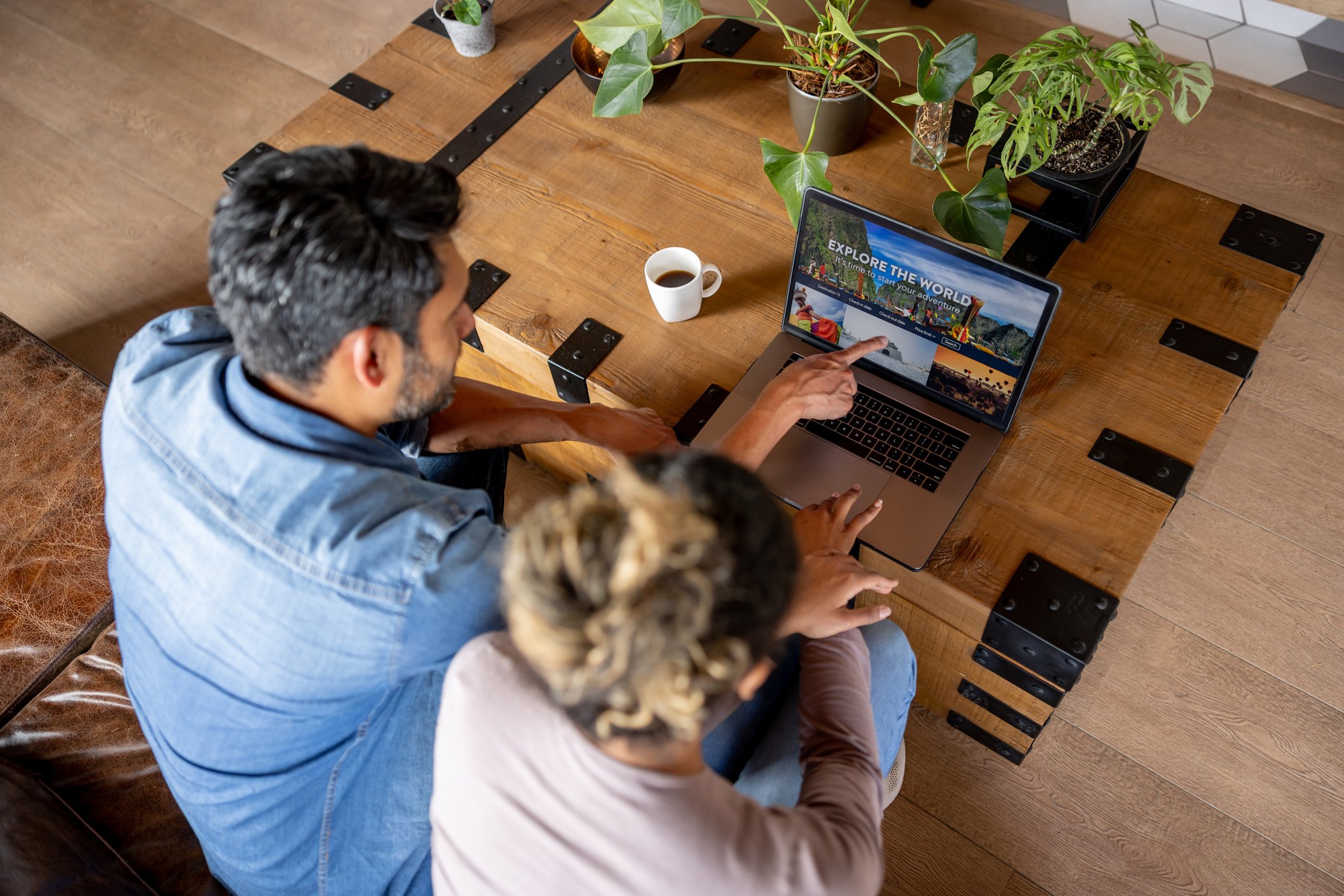 Travel Agencies and Booking Search Engines
Offer your customers the ability to compare sustainable travel options. Display CO2 emissions pre-flight for search or on the booking/confirmation.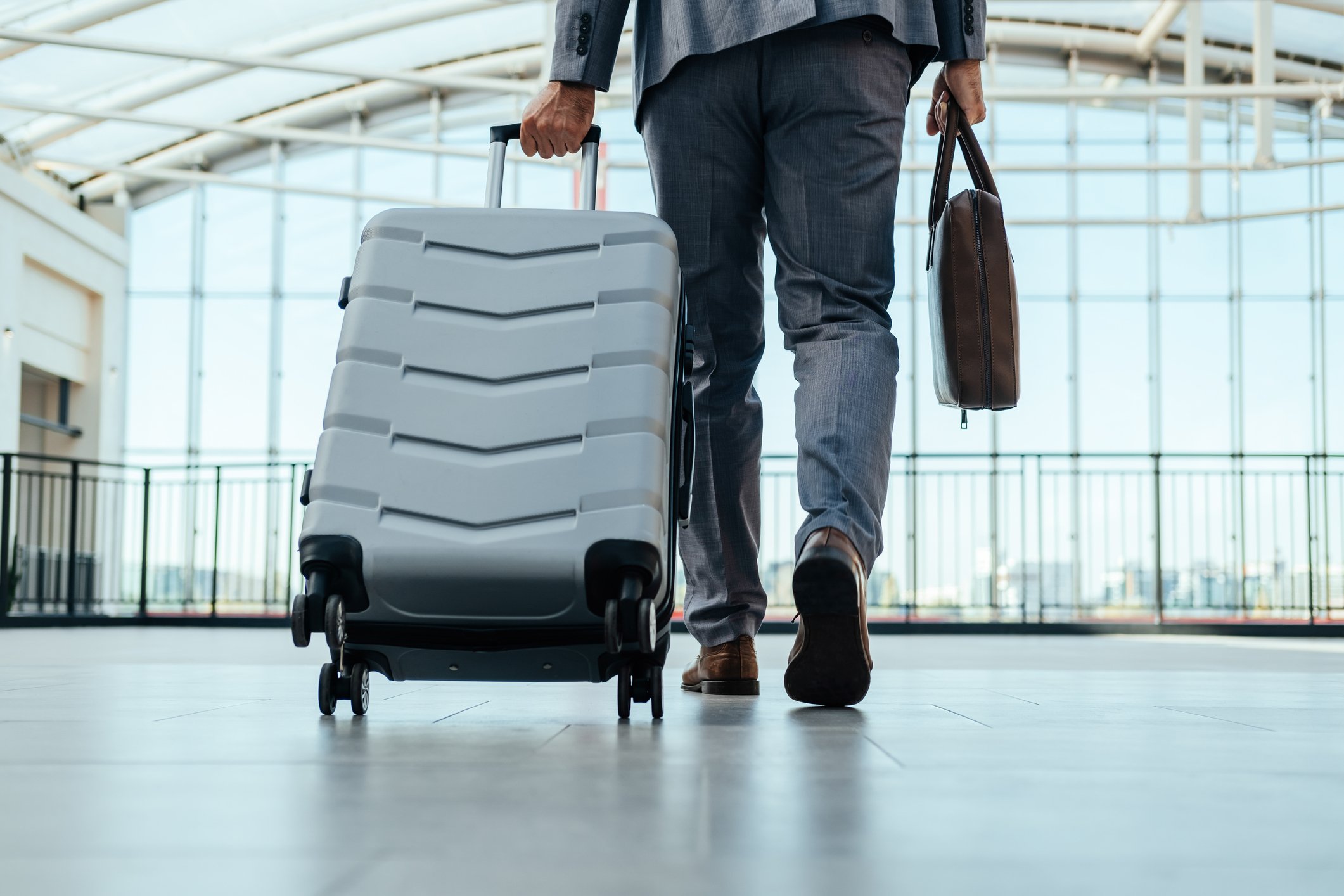 Corporate Travel
Assess the environmental impact of your companies flights and align align future business travel with your company's sustainability goals.
Why choose IATA CO2 Connect?
Provide consistent and transparent CO2 calculations based on the IATA Recommended Practice 1726 using verified airline data. Use actual fuel burn data from 74 aircraft types, representing nearly 98% of active global passenger fleet. IATA CO2 Connect considers traffic data from 881 aircraft operators, representing approximately 93% of global air travel.
1. Get on the track of sustainability
Get carbon emissions guidance directly from the air transport industry
Integrate sustainability into your strategy and for carbon reporting
Meet today's air passenger environmental expectations
2. Data accuracy
Use the industry's most accurate data provided directly from airlines
Data based on airline aircraft performance
Calculations based on industry approved recommended practices and methodology
3. Easy to use
Simple API that can easily be integrated into your software or webpages
Effortlessly display carbon emissions to your customers
Compensation solution coming soon
Test our calculator
Simply search and select your departure and arrival airport. Choose the aircraft type and hit calculate. Not sure what the aircraft type is? The most common type on your route will be pre-selected.
Note: This calculator uses a simplified version of CO2 Connect.
Insightful content for you
Frequently Asked Questions
Calculation Methodology and Example
How are CO2 emissions calculated?
Passenger CO2 emissions are calculated in line with the IATA standard recommended practice RP1726. In practical terms, the calculations are performed in three key steps:
1. Calculating Total CO2 Emissions of a Flight:

a. A flight schedules database is queried based on the chosen route:
If a match is found, up to 10 aircraft types are available for user selection. By default, the most used aircraft type is pre-selected.
If no match is found, the (great circle) distance between the origin and destination airport is calculated based on the route. Up to 10 aircraft types that are flown on similar distances are available for user selection. By default, the most used aircraft type is pre-selected.
b. Total flight time (block time, from gate to gate) is based on the route and the chosen aircraft.
Scheduled flight times may vary on a specific route, even if they are operated by the same aircraft type. In these instances, a weighted average flight time is used.
c. The IATA CO2 Connect calculator is time-based. Hence, the flight time is multiplied with a fuel consumption factor (in kg/min) specific to the chosen aircraft type. This gives the total fuel consumption of a flight.
d. The fuel consumption is multiplied by the ICAO CORSIA CO2 emissions factor for jet kerosene of 3.16, resulting in the total CO2 emissions for the flight.


2. Allocating CO2 Emissions Between the Passengers and (Belly) Cargo:
a. Projected number of passengers for a flight is calculated based on the cabin configuration of the selected aircraft type and the passenger load factor.
b. Total weight of all passengers (and their baggage) is calculated by multiplying the number of passengers by the standard weight of 100kg.
c. Projected (belly) cargo weight is determined based on the aircraft type.
d. A ratio of total passenger weight and total (passenger + belly cargo) weight is calculated.
e. The total CO2 emissions for the flight are multiplied by this ratio, resulting in the share of the flight's emissions that is attributed to all the passengers.
The difference between the total CO2 emissions for the flight, and those that are attributed to all the passengers, are the CO2 emissions allocated to belly cargo.
3. Allocating CO2 Emissions to Individual Passengers Based on Cabin/Travel Class:
a. For each of the cabin classes (economy, premium economy, business, or first), the expected number of seats in the cabin class is determined, depending on the selected aircraft type.
b. CO2 emissions are allocated to passengers, depending on the cabin class, based on the CO2 emissions of all passengers and the ratio of [cabin class factor of chosen class] and the [sum for all classes of (number of seats in class * cabin class factor)]. For added clarity, please refer to the calculation example for economy class.
c. CO2 emissions are displayed for a passenger in the cabin class selected as the calculator input.
Is there a calculation example?
Yes, there is a calculation example. Please see below:
Input: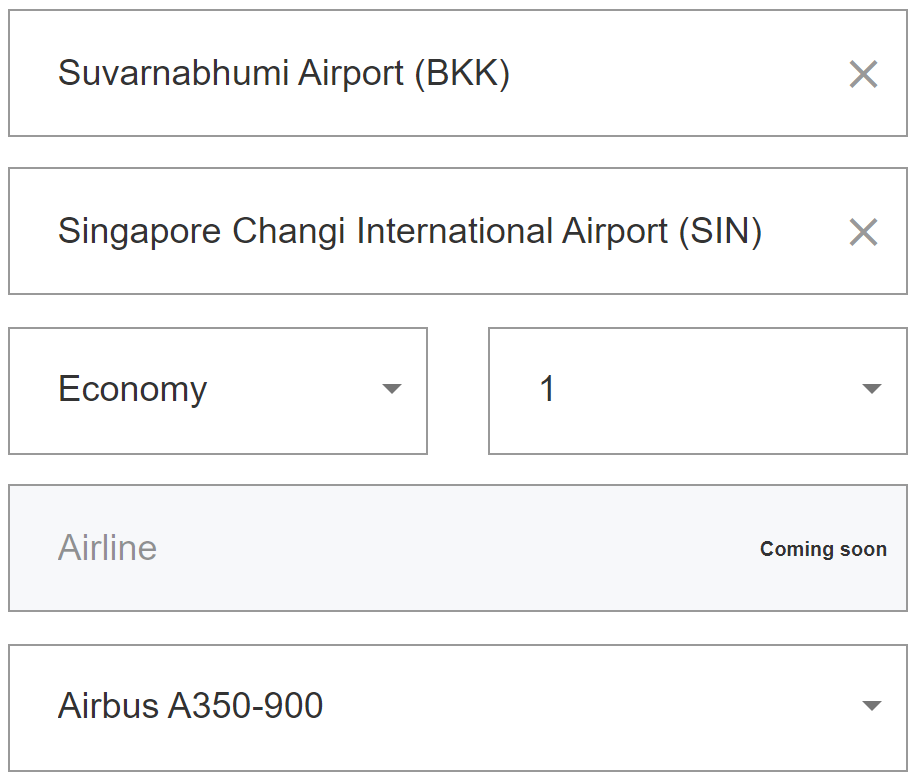 Please see the calculation steps in the following table with formulas, including actual numbers in brackets. Calculation steps refer to the previous question ("How are CO2 emissions calculated?"). The numbers used in the example are only for illustration purposes and do not reflect a real example. Should you try the exact same example with the IATA CO2 Connect calculator you will get the correct result.
The calculator derives time based on the route, as described in steps 1a-1b.