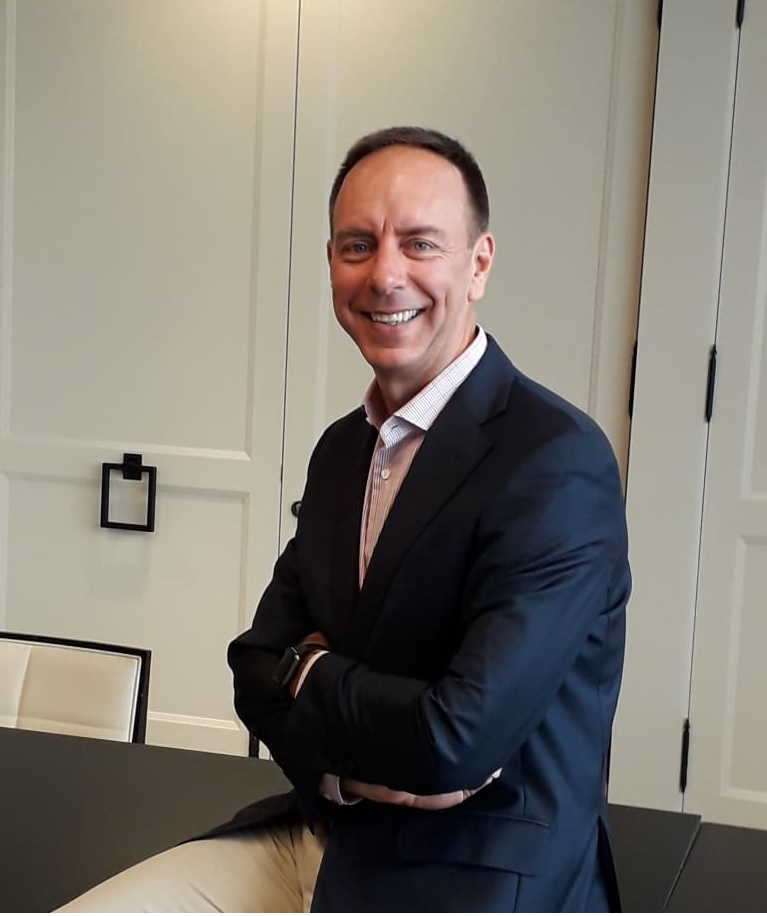 Dear Colleagues,
The COVID 19 pandemic has had a devastating effect on the global aviation industry, but one region which has been particularity hard hit is Latin America and the Caribbean. Historically the region's air transport industry has been faced with a challenging operating environment, characterized by high costs, taxes and fees, infrastructure limitations, regulatory constraints and socio economic uncertainties. COVID-19 worsened an already difficult operating environment. Latin America and the Caribbean were the last to be hit by the coronavirus outbreak, and hence will also be the last to come out of it. COVID-19 is a public health crisis and we fully understand that governments need to first and foremost protect the health of their citizens.
In North America, we have been working closely with the Canadian and U.S. stakeholders to advocate for the restart of international operations, lifting of mandatory quarantine measures and urging both governments to grant financial relief measures to the industry. While the U.S. Government has vastly supported its airlines during the crisis and there are still hopes for a second support package, we continue to advocate the Canadian government to also aid the sector, including financial support to airlines and averting the 30 increase published by Air Navigation Service Provider NAVCANADA, commencing in FY 22 that will further burden airlines in the recovery
The longer aviation in the region remains grounded, the more precarious the situation of our industry will become. With many governments extending border closures, we are facing a reality that sees airlines being grounded for seven or even more months.
IATA will continue to push for financial support, advocate for the implementation of ICAO's CART Takeoff Guidance and call for a systematic approach to COVID-19 testing which will provide an effective way to give governments the confidence to re open borders without quarantine.
We need to find a way to co exist with the virus and it will be crucial to build consensus among the industry, governments and the traveling public that aviation is safe and that airlines will play a key role in the economic recovery from COVID-19 by reconnecting the Americas to the rest of the world.
While I have been sharing almost daily updates with you regarding IATA's COVID-19 related operational activities and government policies in the Americas, we felt that at this point of the pandemic, we would also like to continue our "regular" newsletter and update you on our strategic, longer term activities, both COVID and non COVID related. Therefore, please find IATA's most recent key initiatives across the Americas enclosed.
Lastly, I would like to share the appointment of Ben Barrocas as IATA's Country Manager for the United States, based in the Regional Office in Miami who reports to me and will work closely with our government affairs team based in Washington D.C. Please feel free to pass on Ben's contact details to your teams for any support your airline might need operating to/from the U.S.
Please count on our continued support and never hesitate to reach out to me directly for any additional actions or ideas you might have. #staystrong #flysafe
With kind regards,
Peter Cerdá
IATA's Regional Vice President, The Americas
​Americas Focus: Archive
2020: 01-2020 (pdf) 02-2020 (pdf)
2019: Jan 2019 (pdf) Feb 2019 (pdf) May 2019 (pdf) #04 Version (pdf) #05 Version (pdf) #06 Version (pdf)
2018: Jan 2018 (pdf) Feb 2018 (pdf) Mar 2018 (pdf) Apr 2018 (pdf) May 2018 (pdf) Jun 2018 (pdf)
Jul 2018 (pdf) Aug-Sep 2018 (pdf) Oct-Nov 2018 (pdf) Summary 2018 (pdf)
2017: Q4 2017 (pdf) Q3 2017 (pdf) Q2 2017 (pdf) Q1 2017 (pdf)