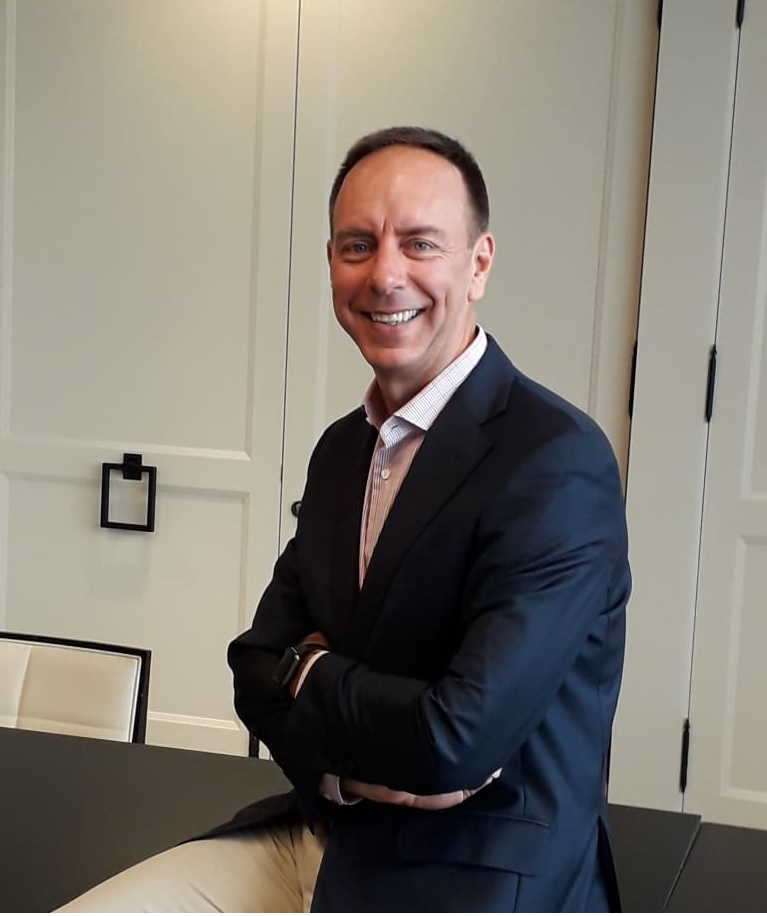 Dear Colleagues,
While COVID-19 continues to challenge our sector in never-anticipated ways, IATA held its 76th Annual General Meeting (took place virtually for the first time) on November 24. Once again, IATA called on governments to ensure the industry's viability with continued financial and regulatory support while re-opening borders to travel by implementing systematic testing of international travelers. The latter would permit the lifting of border restrictions and provide an alternative to current quarantine rules. All proceedings from the AGM are now available via IATA's AGM site Next year's AGM will return to the Americas region with JetBlue Airways hosting the 77th edition in Boston on 27-29 June 2021.
While we continue the financial relief and restart activities across the region, the industry is also preparing for the distribution of vaccines. We are now in the process of advocating to governments that aviation workers should be prioritized for access to vaccines once health workers and vulnerable groups have been protected. We have started the advocacy campaign in Mexico to ensure the government recognizes the role of aviation in vaccine distribution and the need for the industry's frontline workers to have early access to vaccines, as also suggested by the World Health Organization (WHO). However, waiting for a vaccine is not a solution for the airline industry, hence our continued call to governments for testing and the lifting of quarantines to safely re-connect the Americas to the rest of the world.
From a connectivity perspective alone, COVID-19 has had a dramatic effect on the continent. In North America, the number of unique city pairs connecting the United States and Canada within the region and to the rest of the world reduced by almost 2000.
In April 2020, there were 3,490 unique city pairs compared to 5,450 city pairs during the same period one year ago. Looking at Latin America and Caribbean, the number of unique city pairs dropped by more than a half. In April 2020 there were 680 unique city pairs compared to 1,780 city pairs during the same period one year ago. In addition, every year 146 million international tourists arrive in North America, with 60% of those visitors travelling to the region by air. Further South, 73 million international tourists arrive to Latin America and the Caribbean annually with 51% of those visitors travelling by air.
Simply put, air connectivity is essential for the Americas region and will continue to play a critical role in the region's recovery from COVID-19. Governments must understand the importance of our sector and see airlines as business partners and work together with the industry, not against it. To further support the messaging around the importance of connectivity, we just launched IATA's Air Connectivity Report which specifies how city-pair connections serve as virtual bridges supporting the flows of key economic activities between markets; facilitating links between businesses, governments and people; and enabling world trade, investment, tourism and travel. I hope you find the materials useful in your own advocacy efforts.
While I will continue to share IATA's operational COVID-19 updates for the Americas in real time, please find below IATA's longer term strategic activities and initiatives, both COVID and non-COVID related. Please count on our continued support and never hesitate to reach out to me directly for any additional actions or ideas you might have.
Lastly, I would like to wish you and your families a happy and safe holiday season and all the best for 2021 ..#staystrong #flysafe.
With kind regards,
Peter Cerdá
IATA's Regional Vice President, The Americas
​Americas Focus: Archive
2020: 01-2020 (pdf) 02-2020 (pdf) 03-2020 (pdf)
2019: Jan 2019 (pdf) Feb 2019 (pdf) May 2019 (pdf) #04 Version (pdf) #05 Version (pdf) #06 Version (pdf)
2018: Jan 2018 (pdf) Feb 2018 (pdf) Mar 2018 (pdf) Apr 2018 (pdf) May 2018 (pdf) Jun 2018 (pdf)
Jul 2018 (pdf) Aug-Sep 2018 (pdf) Oct-Nov 2018 (pdf) Summary 2018 (pdf)
2017: Q4 2017 (pdf) Q3 2017 (pdf) Q2 2017 (pdf) Q1 2017 (pdf)