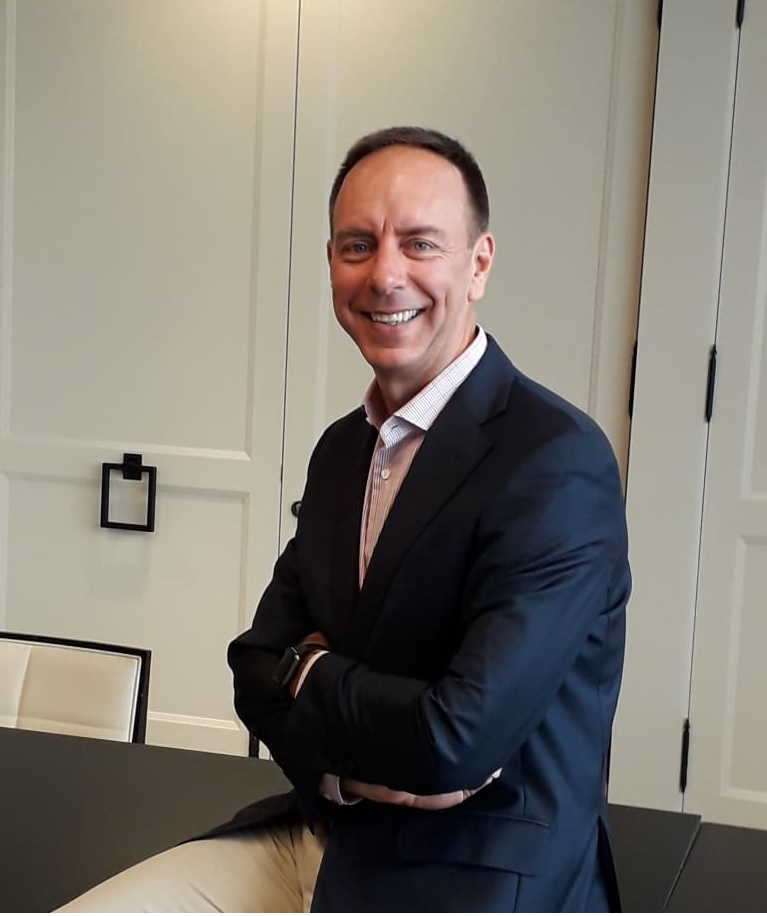 Dear Colleagues,
2021 is off to a rough start and while we had high hopes at the end of last year for steady improvement towards recovery of our sector with the arrival of the vaccine, the reality two months into the new year has been challenging and we are at a critical point in the pandemic.
Unfortunately, we have seen an increase in restrictions in North and South America, and the Caribbean due to the emergence of new COVID-19 variants. Simultaneously many governments have decided to increase fees and charges, implement new consumer rights regulations and delay much needed infrastructure improvements, putting the recovery of the industry at risk.
One thing is clear: Governments must collaborate with our sector to drive the economic and social recovery across the Americas. In the U.S., it is critical to establish strong ties with the Biden Administration to continue our constructive dialogue with the US Government on key industry initiatives. In Canada, there is a strong need for a reset on the industry-government relationship which has deteriorated over the past year. And in Latin America and the Caribbean, going back to the way we did business in 2019 is simply unacceptable as the last time the industry made a profit was in 2017 and has been in the red ever since.
There must be a fundamental change to make air transport in the region more competitive. Moving forward, Governments must see airlines as business partners, not cash cows, to advance the region's air transport sector.
To do so, we will focus our work on four pillars: infrastructure, competitiveness, regulatory framework and environmental sustainability. I will share more details and specific next steps on these pillars in the next edition.
Every crisis brings opportunity, and we must act now to build our region back better than before and create a more competitive air transport sector post COVID-19. While we continue to provide you with the latest operational information via the COVID-19 Americas Updates, please find our team's latest actions across the region below.
We will continue to fight on your behalf so that governments utilize aviation as a key driver in the region's economic and social recovery in the short term while making our industry more competitive and a valued business partner in the long term. Please let me know if you have any questions and continue to count on our support. Stay safe.
With kind regards,
Peter Cerdá
IATA's Regional Vice President, The Americas
​Americas Focus: Archive
2021: 01-2021 (pdf)
2020: 01-2020 (pdf) 02-2020 (pdf) 03-2020 (pdf)
2019: Jan 2019 (pdf) Feb 2019 (pdf) May 2019 (pdf) #04 Version (pdf) #05 Version (pdf) #06 Version (pdf)
2018: Jan 2018 (pdf) Feb 2018 (pdf) Mar 2018 (pdf) Apr 2018 (pdf) May 2018 (pdf) Jun 2018 (pdf)
Jul 2018 (pdf) Aug-Sep 2018 (pdf) Oct-Nov 2018 (pdf) Summary 2018 (pdf)
2017: Q4 2017 (pdf) Q3 2017 (pdf) Q2 2017 (pdf) Q1 2017 (pdf)