Capt. Giancarlo Buono is the Director Safety and Flight Operations for Europe at the International Air Transport Association (IATA), based in Brussels, Belgium. In this function, he is responsible for the delivery of IATA's Safety and Flight Operations Strategy in Europe and for the liaison with European Regulators, the European Commission (EC) and the European Union Aviation Safety Agency (EASA) on issues relating to air transport Safety and Flight Operations.
Giancarlo in his own words:
"I have been working in aviation for all my professional life, which means that I have been dealing professionally with airplanes for the last 33 years, without counting the years spent enjoying aviation as a young adult.
My job involves a lot of business trips, but this never stopped me to travel the world for pleasure and enjoy the many wonders of our planet, especially its wildlife."
***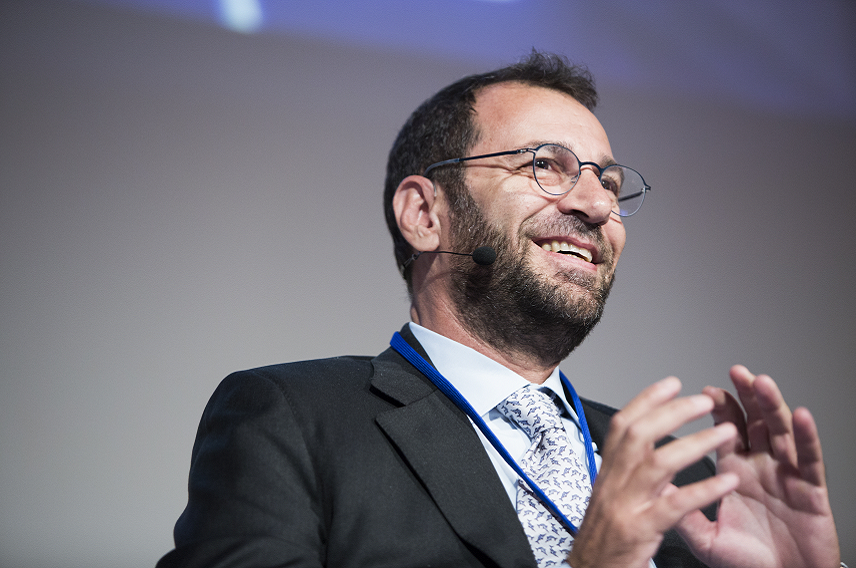 Giancarlo Buono, Regional Director Safety & Flight Operations Europe at IATA
Giancarlo, thanks for taking the time to answer our questions, particularly in such challenging times.
What are the current priorities in your area of expertise: Safety and Flight Operations?
After the Covid-19 pandemic brough air transport to a virtual halt, we are mainly focusing on supporting our Members to safely restart operations. We are working with States and European Union (EU) institutions and bodies such as EASA and the Network Manager to ensure that, while all precautions are put in place to avoid Covid-19 transmissions onboard an aircraft or at airports, flights can continue to operate safely and the infrastructure can meet the demand. Unfortunately, the extensive quarantine requirements and the uncoordinated approach taken by European State with regards to travel restrictions are not helping the restart of the Industry as we would have liked to see.
With the Brexit transition period coming to an end December 31st, what impact do you foresee for Europe's flight operations?
The United Kingdom (UK) and the EU are currently negotiating the terms for a new relationship, including on aviation matters such as traffic rights and other issues currently contained in EU law.
Regarding Safety and Flight operations, both EASA and the UK Department for Transport/Civil Aviation Authority (CAA) have put in place mechanisms in 2019 for UK and EU airlines to be designated as Third Country Operators (TCO) as well as allowing the transfer of pilot and engineer licenses and approvals. IATA continues to promote the continuation of the mutual recognition of certificates and licenses. But in the eventuality of a "no-deal scenario" I do not know what will happen from a licensing point of view. Urgent clarity is needed.
Deal or no deal, the UK will be operating fully outside the EU regulatory framework. Airlines need to prepare from an administrative point of view, as no matter the result, there will be no status quo. Specific requirements regarding permits, operating licenses, and TCO approvals will be required to fly to the UK.
IATA will continue to advocate with both parties in favor of a negotiated exit that allows for a seamless continuation of existing air services to and from the UK.
We signed our 9th European Memorandum of Understanding (MoU) with the Netherlands on the IATA Operational Safety Audit (IOSA) use to complement safety oversight, which is extremely important, especially in times of crisis. The aim is to cooperate with Civil Aviation Authorities to identify practical ways the IOSA audit program can be used as a complement to safety information that can improve the risk picture at a country level. IATA also values the feedback it receives from National Aviation Authorities that is used as a continuous improvement source for the Program. Safety is a joint responsibility and working together to share safety data coming from various parts of the Industry is the best way to identify and mitigate hazards and risks. To achieve an even more effective performance-based oversight system with greater information sharing, we seek to expand this network of countries in the short-term with France, the UK and Israel, among others.
The interview continues in Part II.