The Kyrgyz Republic is a mountainous, landlocked Central Asian country bordered by Tajikistan, Uzbekistan, Kazakhstan and China.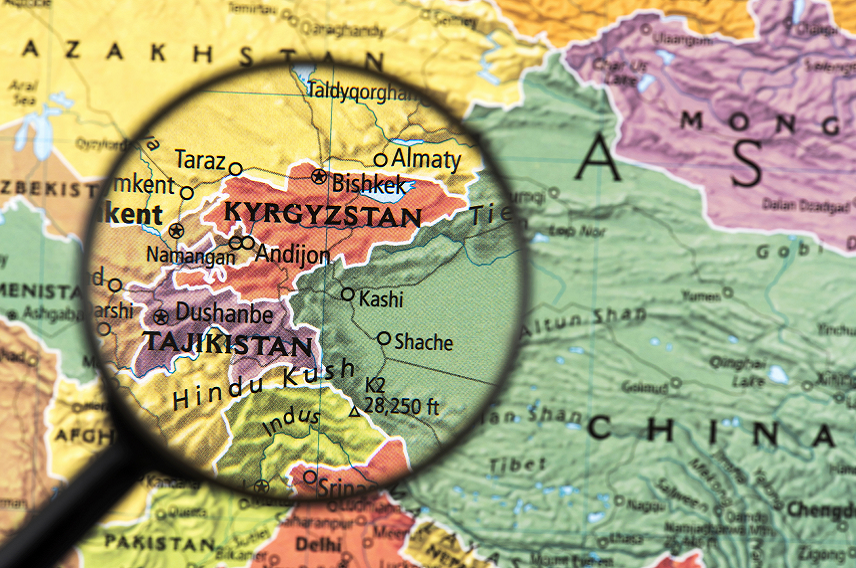 As of 2018, the aviation industry supported 36,000 jobs and 2.4% of GDP, with foreign tourist expenditure representing $480 m, bringing US $3.9 bn of Foreign Direct Investment, and enabling US $2.6 bn in exports.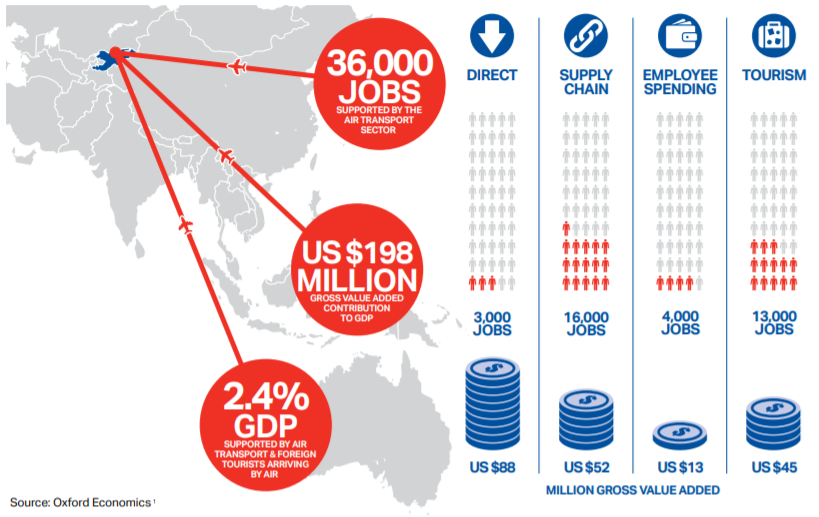 In May 2017, in line with the "No Country Left Behind" initiative, the International Civil Aviation Organization (ICAO) President, Dr. Bernard Aliu, and IATA's Regional Vice President for Europe, Rafael Schvartzman visited Bishkek, the capital of Kyrgyzstan. During this visit, IATA and the Republic of Kyrgyzstan's Civil Aviation Authority signed a Memorandum of Understanding, setting out a strategic partnership and long-term cooperation agreement between the two parties, particularly in the areas of flight safety and in the adoption of modern technologies.
If official visits like the latter are crucial to finalize agreements, the follow-up work in the field remains crucial in materializing these ambitions. And with Central Asia's aviation development well under way, safety more than ever constitutes the most critical condition for success.
Through the International Airline Training Fund specifically designed to develop aviation in emerging States, IATA's expert teams and consultants provided expertise and support to the industry and to Avia Traffic, one of Kyrgyzstan's leading airlines. Through this initiative, there are now over 20 specialists from the airline and aviation authorities in Kyrgyzstan who have received IATA's Safety Management for Airlines and Airline Quality Management diplomas. The entire process also enabled to strengthen ties with the country's government and aviation stakeholders.
The airline invested lots of time and efforts on safety standards and recommended practices. And nine months after the initial audit, Avia Traffic successfully implemented the agreed standards, ultimately resulting in successfully joining the IATA Operational Safety Audit (IOSA) registry.
The IOSA Program is an internationally recognized and accepted evaluation system designed to assess the operational management and control systems of an airline and is a mandatory condition to become an IATA member airline.
Askarov Alik Bakeyevich, Avia Traffic Director General said: "we are strongly committed to achieving excellence in safety and have invested a large amount of resources to achieve IOSA certification. We invested in our people, mostly citizens of Kyrgyzstan, as well as into operational procedures, because the development of the airline and its network is not possible without an improved safety environment and record."
"After years of collaborative efforts in Kyrgyzstan in partnership with the entire aviation community, we are particularly satisfied to see Avia Traffic join the IOSA registry. This is an extremely important step in the direction of improving aviation safety in Central Asia, and hopefully to see Kyrgyzstan carriers removed from the EU Air Safety List sooner rather than later", said Funda Calisir, IATA's Area Manager Turkey, Central Asia and Azerbaijan.
Additional information: