Putting pharmaceuticals back in the air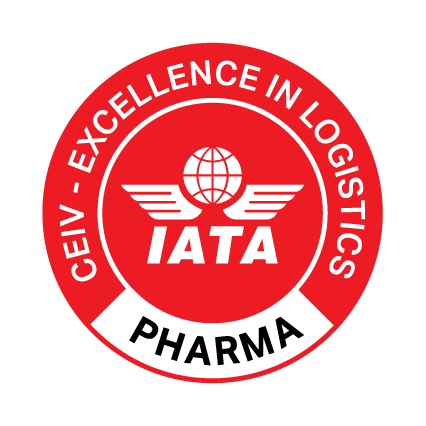 The transportation of temperature controlled and time-sensitive products, including vaccines, must meet pharmaceutical manufacturers' requirements.
IATA is taking a leading role in supporting aviation's compliance efforts through its CEIV Pharma program. Building a network of certified pharmaceutical trade lanes that meet consistent standards and assure product integrity will help air cargo to better serve this important market.
CEIV Whitepaper: Excellence Beyond Compliance
Learn how to embrace best practice in critical cargo shipments with the IATA CEIV.