Putting pharmaceuticals back in the air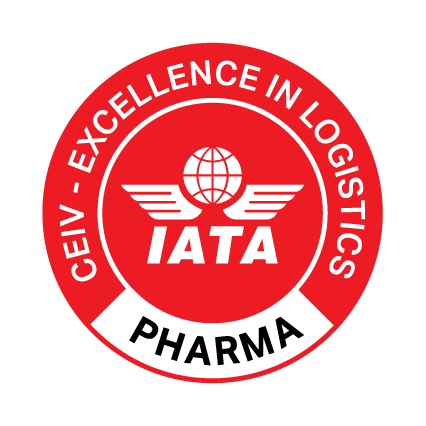 The transportation of temperature controlled and time-sensitive products, including vaccines, must meet pharmaceutical manufacturers' requirements.
IATA is taking a leading role in supporting aviation's compliance efforts through its CEIV Pharma program. Building a network of certified pharmaceutical trade lanes that meet consistent standards and assure product integrity will help air cargo to better serve this important market.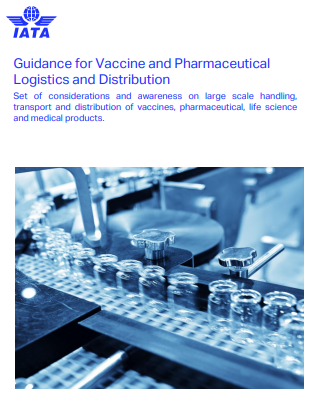 5th Release Available Now: Guidance for Vaccine and Pharmaceutical Logistics & Distribution
IATA collaborates with leading authorities and organizations to facilitate full preparedness for COVID-19 vaccines transportation. This document summarizes all the considerations to be taken into account for large-scale handling, air transport and distribution of vaccines.
> Download an extract of the guidance document in English (pdf);
Spanish (pdf)
> Register to receive the complete guidance document and be alerted when new versions are made available.