Putting pharmaceuticals back in the air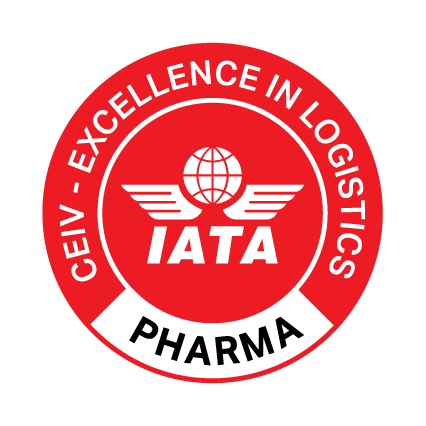 A concentrated effort to improve the level of competency as well as operational and technical prepared ness is urgently required to stop the alarming decline of air cargo's market share of global pharmaceutical product transport.
The industry identified a need to build a network of certified pharmaceutical trade lanes that meet consistent standards and assure product integrity. As a result, IATA has taken a leading role in supporting the air transport industry to comply with pharmaceutical manufacturers' requirements.