IATA leads industry efforts to ensure the safe transport of dangerous goods by air. The Dangerous Goods Regulations (DGR) product portfolio contains standards originally developed by airlines to allow the safe and efficient carriage of restricted articles.
These manuals and regulations are also operational guidelines that translate often complicated requirements written in legal text into a more comprehensible language for users working in operations within the supply chain.
Download the Trends Report "Transport of dangerous goods by air"
Discover the latest trends for the safe transport of dangerous goods, such as purchasing trends, improved efforts in digitization, newly required competency-based training, improved management of safety risks, and more.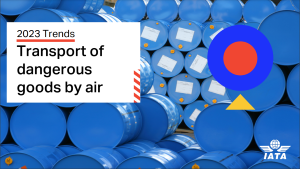 How are users benefiting?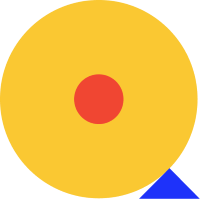 91% of Manufacturers
Avoided custom delays due to incorrect labelling or documentation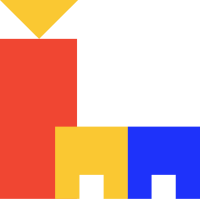 88% of Freight Forwarders
Reduced the amount of air cargo shipment rejections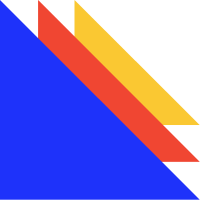 86% of Airlines
Reduced their amount of errors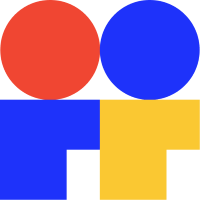 81% of Users
Avoided fines related to air cargo shipments