This digital portfolio provides practical guidance material and best practices based on regulatory standards for airline operations in the Flight and Technical areas. The objective is to ensure standardized implementation and effective use of the practices contributing significant efficiencies within the flight and technical operations.
Download the White Paper "From Aircraft Health Monitoring to Aircraft Health Management"
This White Paper is a review of what AHM implies and could possibly empower its adopters to perform, in the not-too-distant future, towards ensuring the economically optimized technical availability of the aircraft.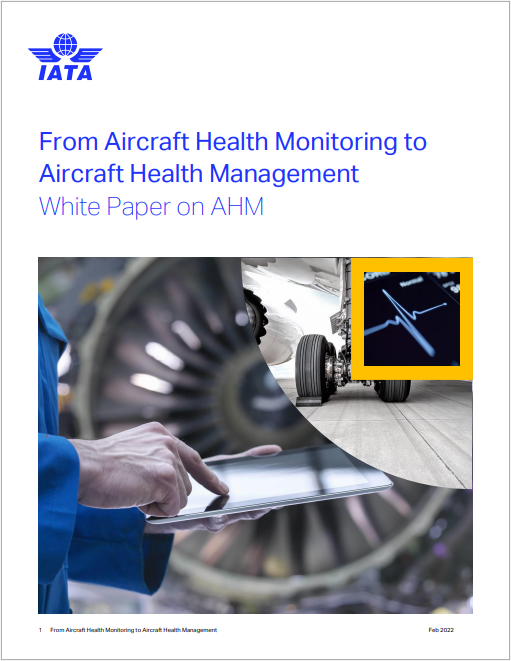 Manuals & Guidelines
Click on your manual of interest to learn more.
IATA manuals are the sole trusted source of information for the aviation industry - Compagnie Africaine d'Aviation