Special Cargo items include live animals, perishables, wet cargo, time and temperature sensitive products, and human remains, among others. Due to their nature, weight, dimensions and/or value, they may have specific requirements including packaging, labelling, documentation and handling through the transport chain.
Their transport is addressed through specific regulations that must be followed when preparing, offering, accepting and handling them. Related manuals contain standards operating procedures, country regulations and best-practices for Special Cargo safe, secure and expedient transportation.
Download the Trends Report "Transport of special cargo by air"
Discover how the transportation of special cargo is expected to grow. Continued growth is good for the industry but presents growing pains if not addressed in advance.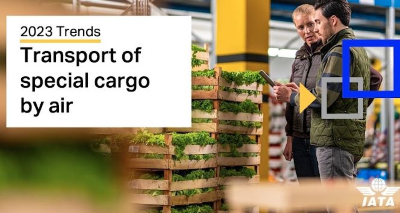 How are users benefiting?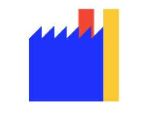 91% of Manufacturers
Avoided custom delays due to incorrect labelling or documentation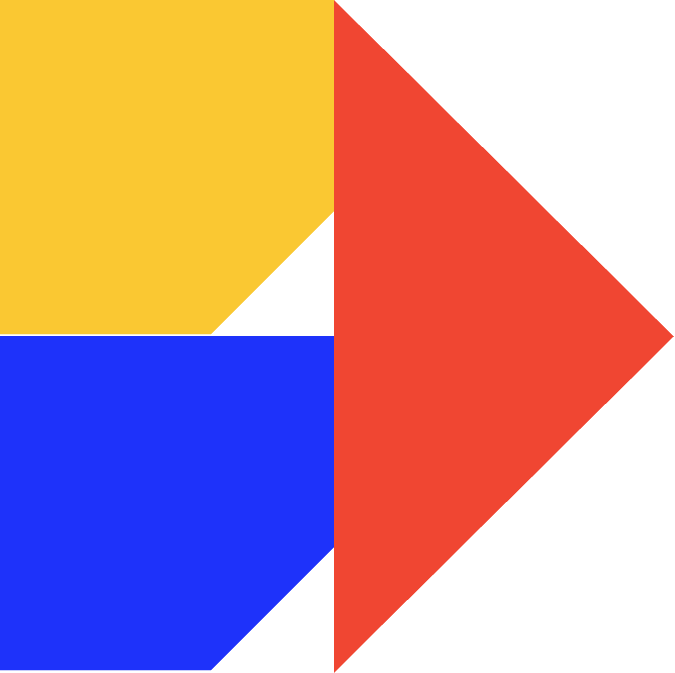 88% of Freight Forwarders
Reduced the amount of air cargo shipment rejections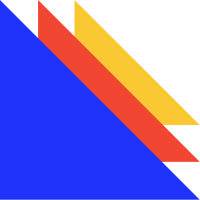 86% of Airlines
Reduced their amount of errors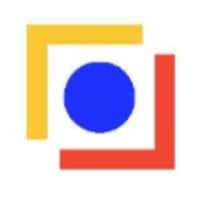 89% of Freight Forwarders
Improved data quality