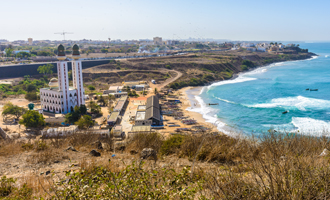 Mitigation measures
Please check your national quarantine rules and any travel restrictions before traveling internationally to our Training Center.
You may be required to complete a health questionnaire on arrival at the Reception of the Training Center.
Please note that we have enhanced safety measures in our Training Centers.
You may be required to wear a mask while you are in the Training Center.
We have limited the maximum capacity of the entire Training Center in order to apply social distancing rules.
Please note that IATA is not able to influence local authorities/immigration to grant visas or border entry.
An Internet connection and printers are available for your use.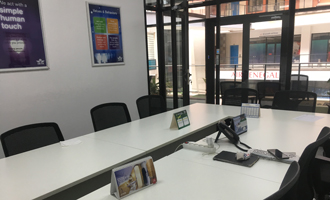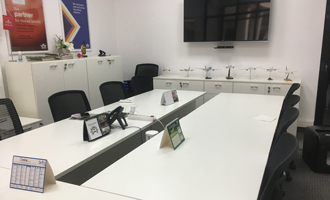 Dakar Training Center
You can reach the Training Center from the airport by taxi.

IATA Central and West Africa
Mezzanine of the shopping Gallery «LA ROTONDE»
Amadou Assane Ndoye x Saint Michel street
Dakar
Senegal - Plateau
Please contact our team in Geneva for more information about Dakar or our courses:
Geneva Training Center
Route de l'Aéroport 33
P.O. Box 416
1215 Geneva 15 Airport
Switzerland
Tel.: +1 (514) 390 6777
Contact us online
​Hotels
Special hotel rates are available at hotels near our training center. You will receive all reservation details once registered for a course.
Leisure
​We are happy assist you with planning leisure activities during your stay. Visit the official website to make the most of your visit to Dakar.
Dakar course schedule