Need Help?
Welcome to the IATA Training Center in Lagos!
Need Help?
Lagos is a major African financial center and an economic hub of Nigeria at large. Lagos is a vibrant mega-city whose pulse is felt as wide as its influence reaches, a discovery of opportunities at the heart of Africa.
​Lagos Training Center
The IATA Training Center in Lagos is located in the IATA West and Central Africa office (in the South Atlantic Petroleum (Sapetro) Towers).


IATA West and Central Africa
Podium Floor
Sapetro Towers 1
Adeola Odeku Street
Vitoria Island
Lagos
Nigeria
An Internet connection and printers are available for your use.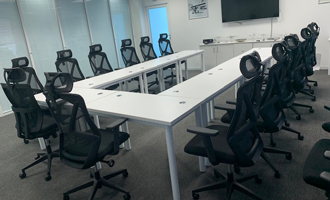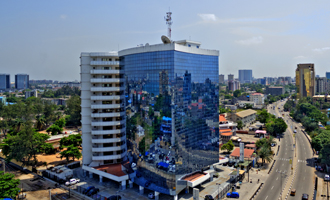 Please contact our team in Geneva for more information about Lagos or our courses:
Geneva Training Center
Route de l'Aéroport 33
P.O. Box 416
1215 Geneva 15 Airport
Switzerland
Tel.: +1 (514) 390 6777
​Hotels
Special hotel rates are available at hotels near our training center. You will receive all reservation details once registered for a course.
Leisure
​We are happy assist you with planning leisure activities during your stay. Visit the official website for tourist activities in Lagos.
Lagos course schedule
Nigeria, Lagos (IATA)
15 - 19 April, 2024
Register before Jan 15, 2024 to take advantage of the 20% Early Bird discount (only for payment by credit card or ICH)*. The price below includes this discount. *Terms apply
Please register by 25 Mar
Find out more about our Early Bird Terms. All prices are before tax and include applicable discounts. Class no: 200540
English
VIEW MORE DETAILS
View fewer details
Find out more about our IATAs Training Center in Lagos, including details about the Training Center, a map to help you find it, and a schedule of all the upcoming courses being held in Lagos.