Welcome to the IGA IATA Regional Training Partner in Turkey!
İstanbul Grand Airport (IGA) Academy is an IATA Regional Training Partner, aiming to develop new and innovative ideas for global players.
​IGA Academy
IGA Academy is located in Terminal 1 of the İstanbul Grand Airport, which is 35 km away from the city center. Please see the exact directions in the following link:

IGA Academy
Tayakadın
Terminal Str. No:1
34283 Arnavutkoy
Istanbul
Rooms can be divided manually and entry is restricted to individuals who have an apron card and a temporary approved apron card by IGA (which will be provided to all RTP students).
There will be refreshments in the classroom, and a major food court is nearby.
Admin support and IT Technicians are always available, and simultaneous translation staff and facilities are also available for English, Turkish and Sign Language.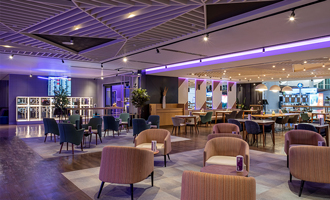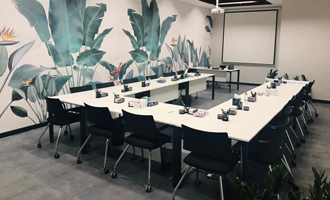 ​To register for a course or for more information about the IGA Academy:

​Hotels
The Yotel hotel is located inside the terminal. Alternatively, there are two four-star hotels within 10 kilometers of the airport. Available corporate rates are approximately Euros 40-60.
Leisure
For specific interests for visitors to the city please visit the goturkiye.com/homepage and www.visitturkey.in.