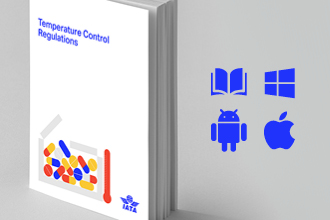 Transporting healthcare products by air requires complex logistical processes, specific equipment, storage facilities, harmonized handling procedures to maintain shipment integrity. ​
The Temperature Control Regulations (TCR) is a comprehensive guide designed to enable stakeholders involved in the transport and handling of pharmaceutical products to safely meet the requirements.
Coronavirus crisis
See our latest COVID-19 airline cargo updates
For a limited time, we are offering 7-day, 15-day and 30-day trial subscriptions to the TCR Mobile, which is compatible with Windows, Mac OS, iOS and Android. View all the options on our online store.
In response to the industry's need and request for a standalone regulation, all content related to the transport and handling of perishable products was extracted into the standalone specialized publication, Perishable Control Regulations (PCR).
Main features of the Temperature Control Regulations (TCR):
Provides the requirements and standards for the transportation and handling of time and temperature sensitive healthcare products, including pharmaceutical product information
Contains the most current and efficient practices for pharmaceutical operations in compliance with international or local regulations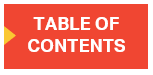 The whole supply chain can benefit from using the TCR as it provides the essential operational/procedural requirements for all parties involved in the packaging, handling and transport of pharmaceutical and healthcare products to ultimately ensure patient safety. The parties involved include:
Pharmaceutical shippers
Freight forwarders
Ground handlers
Airlines
In the 2020 edition, there are a number of notable changes including:
Providing the pharmaceutical industry with specific business expectations in the TCR Chapter 17 when applying IATA Special Handling Codes
Enhancing the requirements to include a 24h emergency contact and their coordinates to be specified on the Air Waybill
Amendments and updates to the IATA CEIV Pharma Guidelines and Audit Checklist
Temperature Control Regulations
8th edition *** effective as of January 2020 ***
English Formats

French Formats

Spanish Formats

COMBO: 8th TCR and 19th PCR
***effective as of January 2020***


Find out which format is best for you: