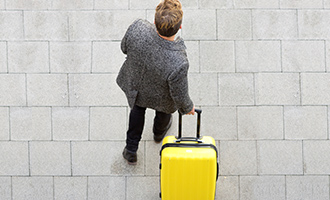 IATA Training prices courses competitively, providing you with qualified Instructors and the most up-to-date materials and resources for a valuable learning experience.
We offer discounted rates for IATA Members and Developing Nations. Please take a look at the information below for more details.
Have you noticed that the course prices change?
It's because it depends on when you look at the course webpage!
The price that you'll see now includes the Early Bird discount (if applicable) so that courses scheduled further in the future will have a larger discount than courses with start dates that are sooner.