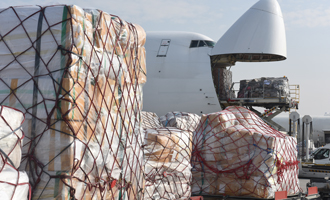 As a leading entity in the air industry, IATA plays a critical role in the way knowledge is generated and disseminated.
The latest developments related to COVID-19 and its impact upon cargo are all covered by our latest training offering. Whether your team handles general cargo, LAR, Pharma or even lithium batteries, you will need to provide them with new knowledge for them to be able to face the new normal.
While conventional classroom training is restricted due to travel restrictions, we're now launching virtual classroom and eLearning courses to help you ensure your team remains compliant, competitive with up-to-date operational skills.
To receive updates on new Cargo and Logistics courses, please fill out the form below.