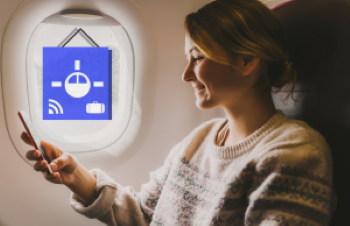 Together, Let's Build Airline Retailing
Airline retailing means placing the customer at the center of the shop/order/pay ecosystem regardless of shopping channel. This is enabled by the development, introduction and adoption of the New Distribution Capability and related standards that address the legacy distribution limitations impacting product differentiation and time-to-market, access to full and rich air content and finally, transparent shopping experience.
Today customers want personalization, efficiency, and seamless engagement. Airline retailing could move airline distribution to the future through de-commoditization, new products being sold in new ways and getting closer to the customers. It will enable richer customer engagement and dynamic offer creation.
A world of Offers and Orders
Explore the IATA standards supporting the implementation of Offers and Orders and that drive capabilities critical to retailing:
Get Started!
Airline Retailing Maturity Index
Airline Retailing Maturity Program: launched in October 2021.
Certification Programs: have been replaced by the ARM Index since October 2021.
Airline Retailing across all continents:
Airline Retailing in Action
Check out the success stories from industry players: