Need Help?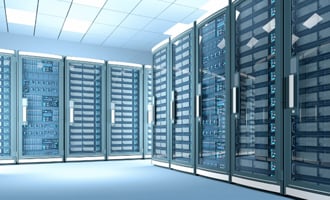 ​Aviation Cyber Security—maintaining safe, secure, and resilient operations—is a top priority for aviation.
Technology and digitization bring many advantages to aviation, but at the same time, create challenges in managing cyber vulnerabilities in this complex environment. The airline industry is an attractive target for cyber threat actors with a multitude of motivations, ranging from stealing value in data or money to causing disruptions and harm.
Through leadership and acting now, IATA supports shaping the nature of how the industry responds to cyber security challenges.
Need Help?
For more information
For more information about the IATA Aviation Cyber Security and how to get involved, please contact our team.