Welcome to the IATA Regional Training Partner in South Korea!
IAAA is located in Seoul, the capital of South Korea. The city is a huge metropolis where modern skyscrapers, high-tech subways and pop culture meet Buddhist temples, palaces and street markets.
IAAA has a strong belief that training must contribute to addressing work challenges and building on the trainees' knowledge. IAAA training courses are dynamic and practical which consist of best practice sessions, airport field visit, case studies and workshops. As for the instructors, Incheon Airport experts join the course to offer the most up-to-date knowledge and experience in their professional field.
Incheon Airport Aviation Academy (IAAA)
The Incheon Airport Aviation Academy (IAAA) is located in Jung-gu (Jung district) which is in the heart of South Korea's capital.
Incheon Airport Aviation Academy (IAAA)
557, Yongyu-ro
Jung-gu
Incheon
Republic of Korea
Operational hours: 9 a.m. - 6 p.m. daily
* Closed on Saturday, Sunday and public holidays
The IAAA Training Center is located next to the main building of IAAA and is equipped with Security, Safety and ATC training programs with a cutting-edge simulator.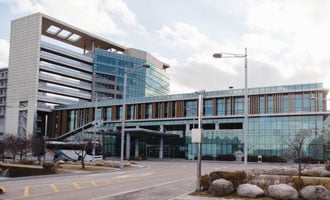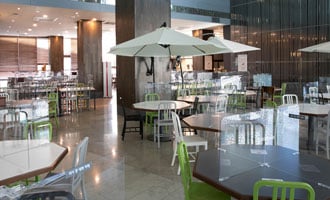 There is an auditorium, 20 lecture rooms, a computer laboratory, and an aviation security training room fully equipped with the most advanced audio-visual equipment. The Business Center includes Internet access, fax and copy machine.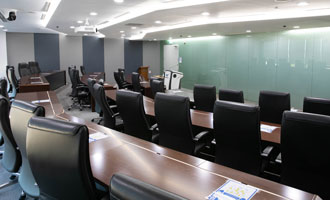 In addition, the Training Center has its own accommodation in 102 furnished rooms with free internet access, TV, 24-hour front desk, and self-service laundry available with indoor (fitness center, sauna, pool table, table tennis) and outdoor(football field, jogging track, basketball court) facilities available.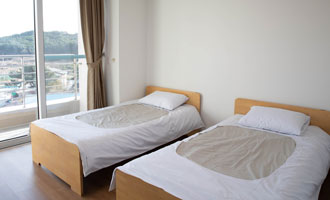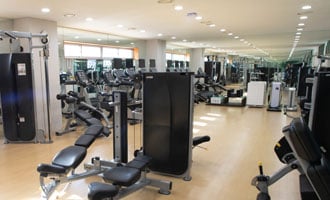 ​For more information about Incheon Airport Aviation Academy (IAAA) programs, a virtual tour of its facilities or to register, please visit the IAAA website:

Or
E-mail: iaaa@airport.kr
​Hotels
There are many hotels near the training center and special rates are available for course participants. More information will be provided at the time of your registration.
Leisure
Plan what to do during your stay with the Visit Seoul website.
IAAA course schedule