Need Help?
Welcome to the IATA Training Center in Montreal!
Need Help?
The best things to do in Montreal highlight the city's rich history and old-school European elegance. It's an impressive, eclectic city that combines European culture with a North American way of life. It's one of the most bilingual cities in Canada, and the largest French-speaking city behind Paris.
The Montreal Training Center is centrally located in Montreal's lively downtown area. Our 11-classroom facility is located directly above a metro line with the historic Vieux-Montreal and St. Lawrence River a short 10-minute walk away. The Montreal team looks forward to welcoming you to our Training Center and helping make your visit to Montreal memorable.
Montreal Training Center
The Montreal Training Center is located in the IATA Head Office. The Training Center is easily accessible by taxi, bus, and metro. Hotels, restaurants, and shopping centers are within walking distance.


IATA Head Office
800 Square Victoria
P.O. Box 113, Montreal, Quebec
Canada, H4Z 1M1
Travel information
An Electronic Travel Authorization (eTA) is required by visa-exempt foreign nationals who fly to or transit through Canada. Exceptions include U.S. citizens and travelers with a valid visa.
Our 11-classroom Training facilities are equipped with Wi-Fi connection. Printers and public phones are free for you to use during your time at the Montreal Training Center.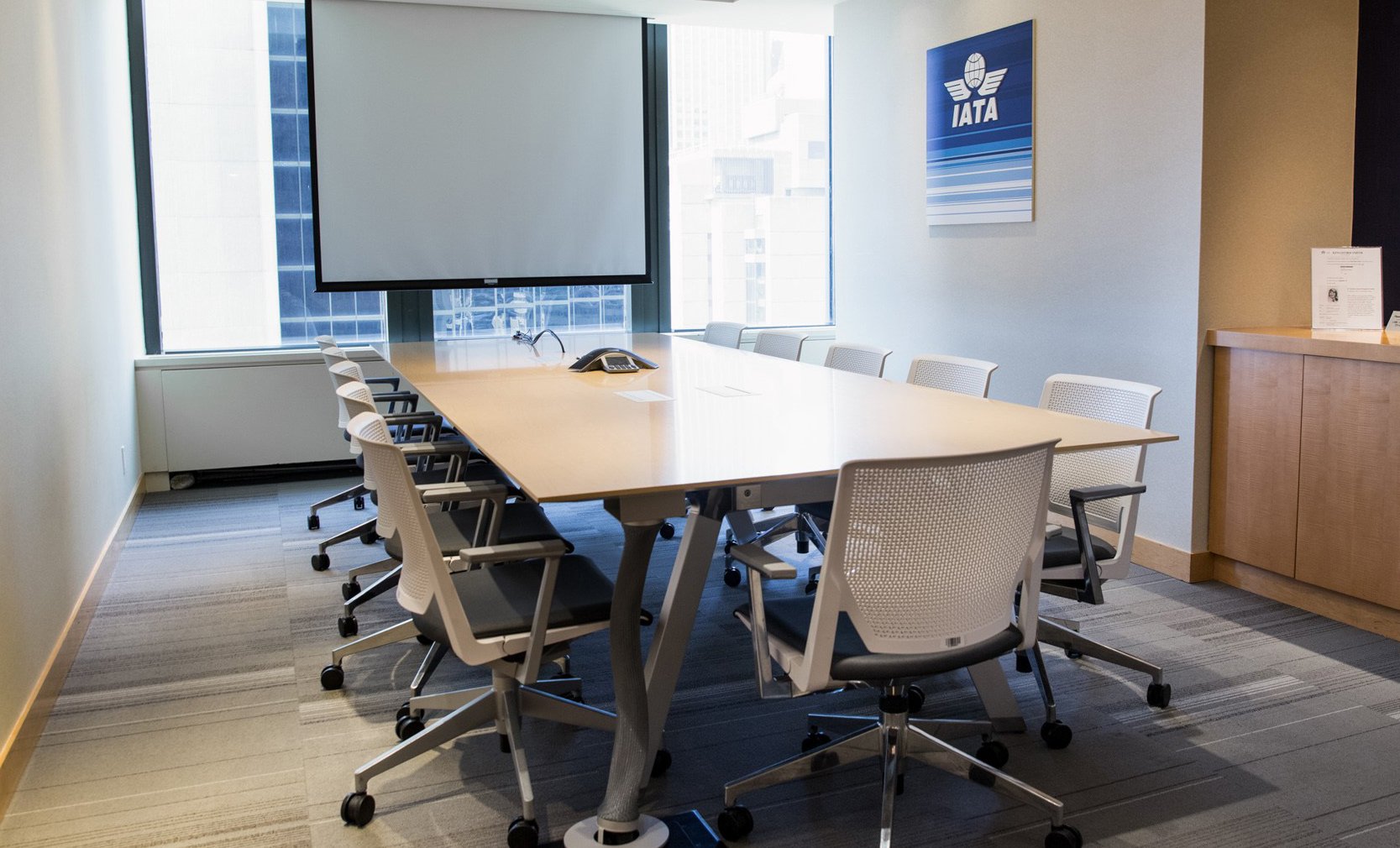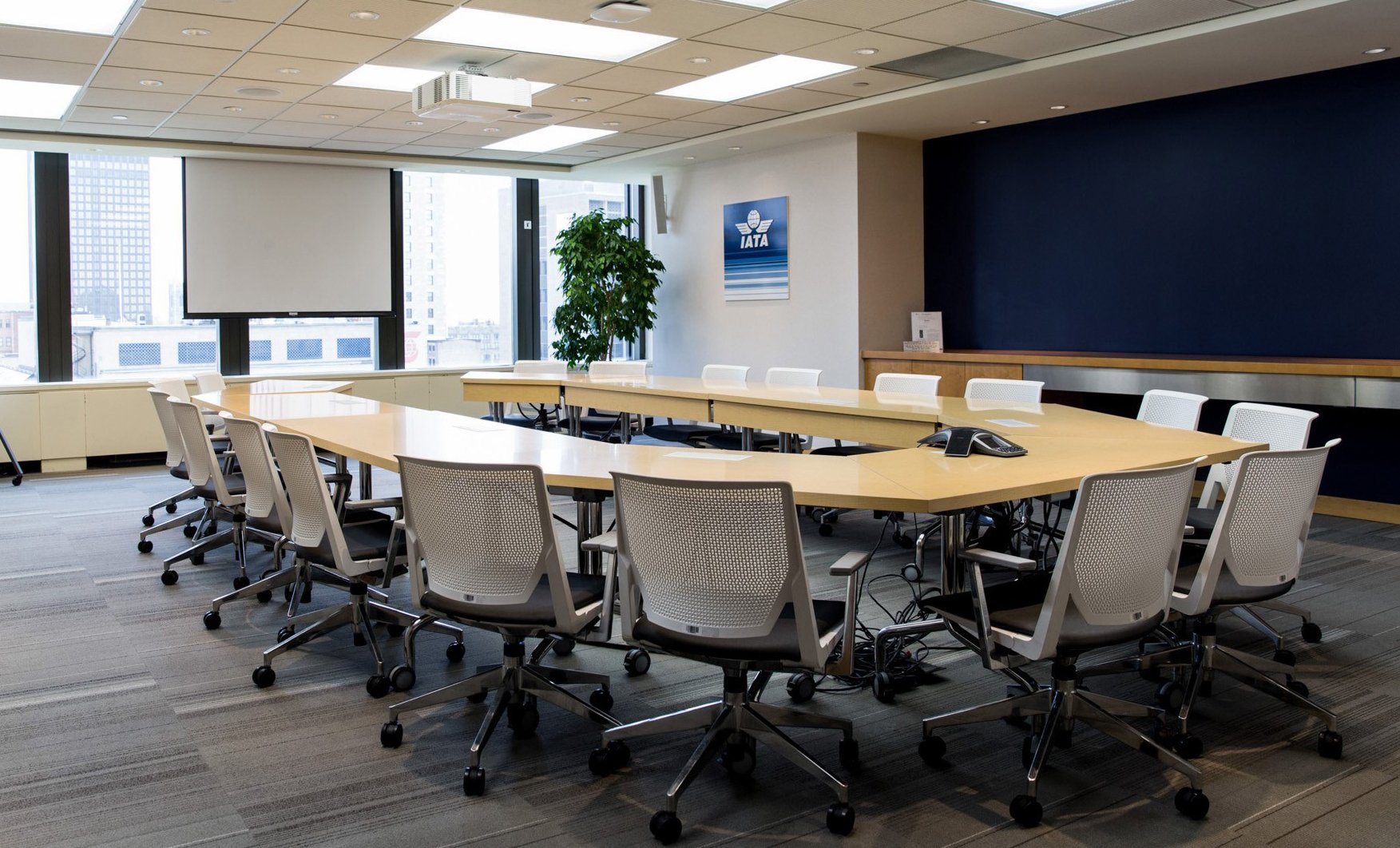 Please contact us for more information about Montreal or our courses:
Montreal Training Center
800 Place Victoria
P.O. Box 113, Montreal, Quebec
Canada, H4Z 1M1
Tel +1 (514) 390 6777

Where to stay
As a course participant you can benefit from special rates with hotels near the Montreal Training Center. You will receive all reservation details once registered for a course.
Explore Montreal
Plan what to do during your stay in Montreal with the Discover Montreal website
​​​A regional discount of 15% is applied to course participants residing in Canada who attend classes at the Montreal Training Center. To claim the discount, enter YMQ-LOCAL in the promotional code field during your registration. The discount will be deducted automatically from the course price. The regional discount will be applied in addition to any qualifying early bird promotion.


The IATA Training Center in Montreal is ACCET Accredited
Montreal course schedule