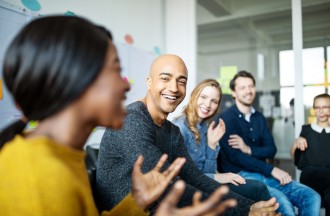 New Courses and Programs
IATA Training offer courses that are practical and relevant for your professional development so you can obtain real business results. Our courses are designed by industry experts to equip you with skills you can immediately apply in the workplace.
We strive to design courses that promote active learning and avoid the learner's passive assimilation of the course content. Throughout our courses we encourage ongoing and frequent instructor-participant interactions, learner-content interactions, and learner-learner interactions. This offers multiple opportunities for you to experience, observe, conceptualize and experiment with the content.