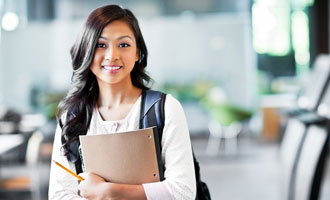 Self-study courses enable you to focus on what matters most to you in your own time. The courses on offer are specifically designed to facilitate entry to the industry in a number of sectors. They are nevertheless comprehensive, requiring 30-45 hours of study for most courses, and put individuals at the forefront of their chosen career. Some courses can be longer in terms of suggested study hours.
Course material is available in either printed or e-book format, and all self-study examinations can now be taken online with remote supervision. Each successful candidate will earn an IATA certificate or diploma.
Please follow the IATA Self-study Enrollment Guide (pdf) to enrol in a course.
Please Note: If you have taken a course with IATA, please do not create a new account simply sign in with your existing account. If you have forgotten your username/password click on the 'Forgot your username or password? link to reset your login credentials. Do you have a Question? Please see ourFrequently Asked Questions.