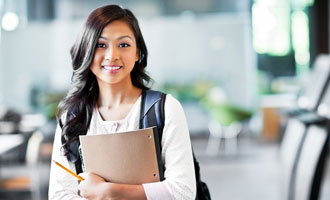 ​Self-study courses deliver comprehensive instruction to busy aviation and travel industry professionals.
Our training solutions are interactive, learner-friendly, and available in a variety of convenient formats.
Please follow the IATA Self-study Enrollment Guide (pdf) to enrol in a course.
Please Note: If you have taken a course with IATA, please do not create a new account – simply sign in with your existing account. If you have forgotten your username/password click on the 'Forgot your username or password?' link to reset your login credentials. Do you have a Question? Please see our Frequently Asked Questions.