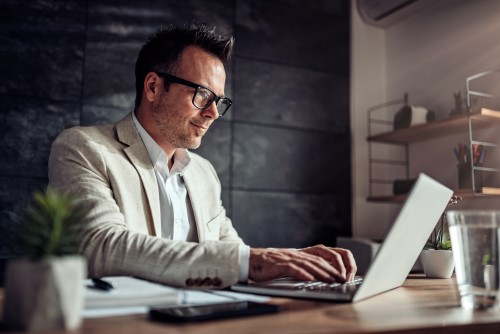 e-learning is the perfect teaching method for a modern world; short-interactive learning that is paperless, eco-friendly and available across all devices. And the use of gamification with social rewards makes it especially relevant to younger generations looking for a community spirit.
Moreover, e-learning is cost-effective and a flexible option that allows you to study at your own pace.
We are developing digitally and so can you!​ ​
Teaching methods, as well as course content, are constantly updated ​ ​
e-learning combines with other systems to create a comprehensive teaching tool​