Need Help?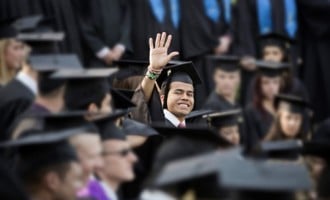 IATA Diplomas provide industry-recognized qualifications for a wide range of aviation specializations.
Diplomas usually consist of four courses. Required courses are mandatory, and Elective courses allow you to choose from a selection of courses, all of which must be completed within three years.
Please note that a course may only count towards one diploma, with the exception of Required courses.
Need Help?
How to apply for a diploma
Complete all Required and selected Elective courses that make up the Diploma, within the allotted time frame.
Please contact us to request your diploma, stating the title of the diploma you are applying for and the list of courses you completed for that diploma.
IATA Training will issue your diploma upon verification of your eligibility.