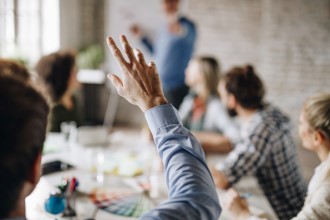 Classroom courses offer an unrivalled opportunity to network with experts, instructors and peers in an energizing new city.
The focused environment not only promises the highest level of engagement but also a shared experience where you can safely attain your goals and ensure that you maximize your potential.
Hands-on and role-playing experience are additional benefits of this high-value training method.
Find upcoming classroom courses in a location near you