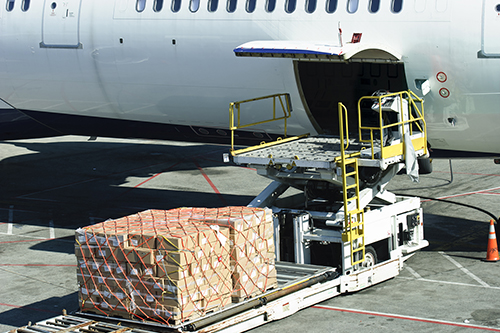 IATA Cargo and Logistics training has an unparalleled track-record in helping thousands of air cargo professionals stay at the top of their game. We offer the industry's most dynamic and innovative training solutions for every aspect of the supply chain, including strategy, business planning and development, management and optimization, business intelligence, operations and handling.
IATA offers internationally recognized training certificates with the added benefit of:
Practical and interactive training to equip students with skills and knowledge to apply in the workplace
Highly qualified instructors, who are experts in their field, and proven ability to deliver courses with high results
Course materials based on IATA's manuals, standards and industry best practices
In-house customized training based on your learning objectives
Join the more than 12,900 people who have upskilled their level of competency with IATA's Cargo and Logistics courses over the past 3 years


Vaccine Transportation course: Secure your space before it's too late!
Spaces are limited, sign up now!
Audit, Quality and Risk Management for Temperature Controlled Cargo (LIVE virtual classroom) As your pharmaceutical handling operations expand to new markets, you will be subject to a spectrum of international, national and industry audit requirements. This course provides a standard internal audit process you can immediately apply within your business to ensure compliance with common regulations and quality standards.
Digital courses
Supporting the industry during the COVID-19 pandemic we have extended our course offering by introducing LIVE virtual classes for some of our classroom courses.


Classroom schedule
See the schedule of Cargo classroom training courses